The Advisory Council is an invite-only forum made up of professionals from the diplomatic and international relations field who provide impartial strategic advice to the Executive Team and Board of Directors.
DR JAMIE SHEA has been working with NATO since 1980 with positions including Director of Policy Planning, Deputy Assistant Secretary General for External Relations, and Spokesman of NATO. He is a regular speaker on European security affairs and is involved with several prominent academic institutions including the College d'Europe, University of Sussex, and the American University.
Dr Shea is member of the Advisory Board, Security and Defence Programmes at Chatham House, Member of the Policy Council at the World Economic Forum in Geneva and Founder and Member of the Board, Security and Defence Agenda Brussels. He holds a D.Phil. in Modern History from Oxford University, 1981.
DR IFTIKHAR AYAZ is the Honorary Consul of the Tuvalu Islands in the UK. He served in Tanzania as a Senior Lecturer in the University of Dar-es-Salaam and worked with the UN Sponsored Centre on Integrated Rural Development for Africa. He served as a Field Expert of the Commonwealth Fund for Technical Cooperation, and served for many years the UN Council for Human Rights.
Dr Ayaz is an eminent member of the Ahmadiyya Muslim Association. He was the National President of the UK Chapter and is holding senior positions in the Association at present. He also represents the Community internationally to deal with issues related to Refugees and Asylum seekers.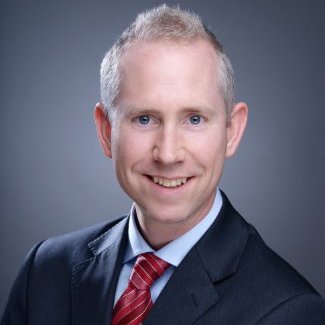 ALISTAIR STARLING is a creative senior international trade and investment expert with extensive international experience and proven achievements across government, private and non-profit sectors. He is currently Director, Making the Difference (Change) Programme, at Cambridge English Language Assessment, and was previously in the British Diplomatic Service where he was Higher Executive Officer.
Alistair is focused, driven, and multilingual, and is levering his 14 year private-sector/ 8 year government sector Business Development, Design and Innovation experience to achieve results within 1st, 2nd and 3rd sector organisations.
RICHARD GRIFFITHS is a member of Dentons' Public Policy and Regulations practice. He provides foreign governments international policy advocacy and issue-branding services. He has more than 15 years' experience advising national governments, including those of Antigua and Barbuda, Colombia, El Salvador, Guatemala, Kenya, Libya, Qatar, St. Lucia, Tanzania, Uganda and Ukraine.
Richard's diverse yet complementary capabilities include sovereign advisory, government sector crisis communications and strategy, international lobbying, UN agency advocacy, nation branding and investment promotion. He has held senior positions in several non-US government offices, including the American Chamber of Commerce in Libya.
LINFORD ANDREWS serves as Political Adviser at the Commonwealth Secretariat, where he is responsible for monitoring and analysing African political development, providing appropriate policy advice on key issues. His work also focuses on policy development for Commonwealth inter-governmental processes, including meetings of Heads of Government, Foreign Ministers, the Commonwealth Ministerial Action Group and other high-level bodies.
He previously served in interim roles as Head and Deputy Head of the Offices of the Commonwealth Deputy Secretary-General and Secretary-General, respectively, and was a South African diplomat for ten years.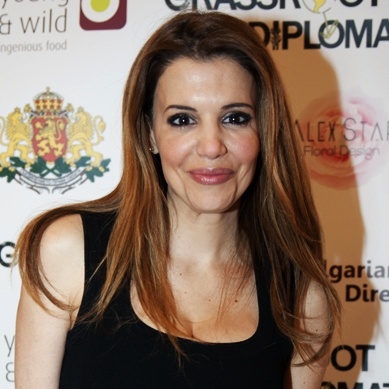 DR LINDA PAPADOPOULOS is one of the most well-known and respected psychologists in the UK. Her 14-year career as a research scientist and practicing psychologist has given rise to a high-profile media career. Her observations regarding the psychology behind news and current events are syndicated by the press and discussed by television and radio networks both in Britain and the USA.
Dr Papadopoulos has hosted the TV series My Naked Secret on the Discovery Fit & Health channel. In 2015 Papadopoulos contributed psychological analysis on perpetrators in the series Inside the Mind of a Serial Killer.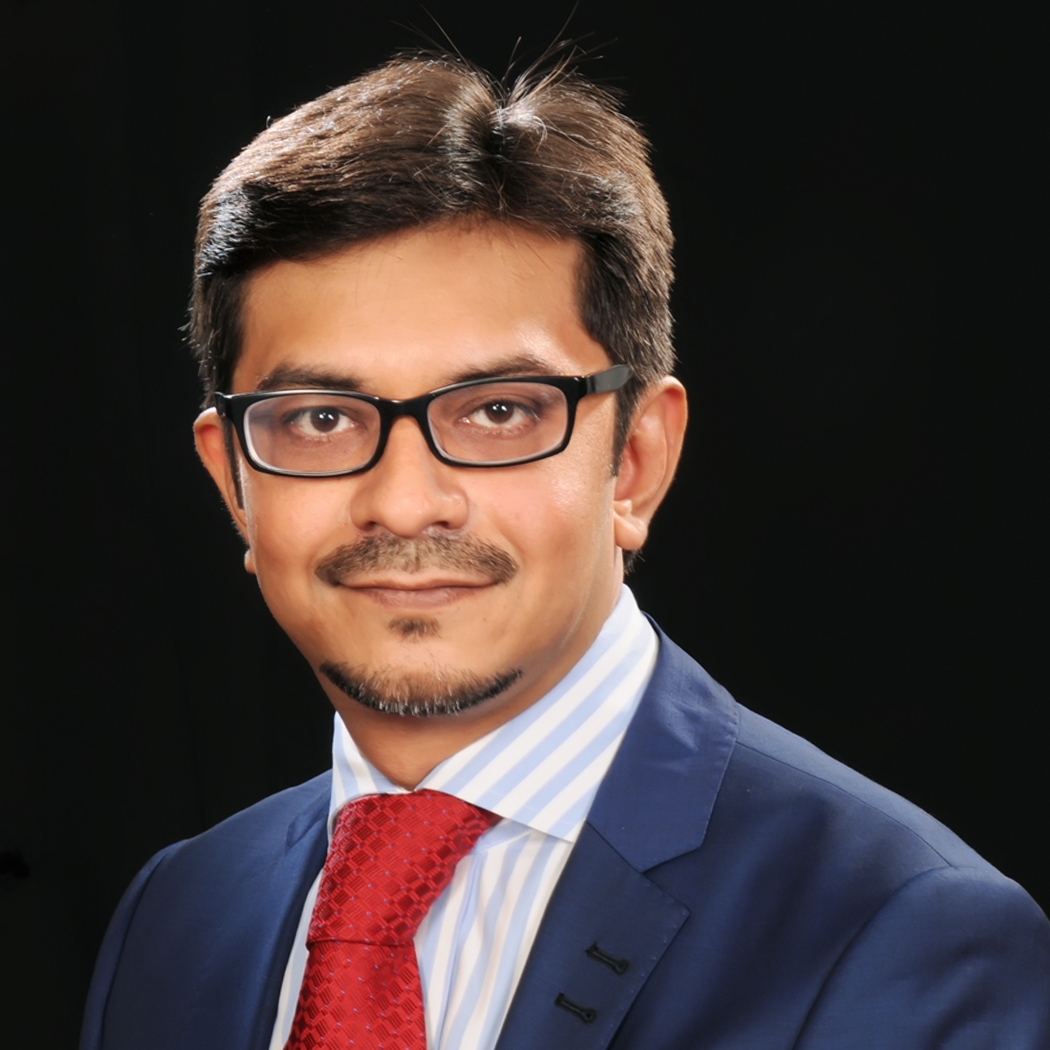 SYED EJAZ KABIR is a legal practitioner with 10 years experience as an advocate with subordinate courts and the Supreme Court of Bangladesh. He has close interactions with prominent figures of Bangladesh and works to promote democracy and good governance. He has expertise in awareness development and litigation issues, and regularly appears before various tribunals.
Syed appears in television talk shows on human rights, socio-political and legal issues, and has been credited to a number of articles including: "Way forward to peace democracy and rule of law in Bangladesh". He is member of the Hon'ble Society of Lincoln's Inn, the Bangladesh Supreme Court Bar Association, Dhaka Bar Association, Bangladesh Bar Council, and Internet Society and Young International Arbitration Group.
SUSANNA HUGHES joined Grassroot Diplomat as a Non-Executive Director since 2016. She advises clients on media and digital engagement strategy, international affairs, diplomatic communications and digital transformation. Previously she was a correspondent for swissinfo.ch, covering the United Nations and other international organisations.
Prior to this she was Head of Communications and Public Diplomacy at the Swiss Embassy in London, where she was responsible for media relations and political analysis. Susanna has helped individuals, brands, companies and countries with a variety of reputation challenges. She leads and coordinates multi-disciplinary experts in the delivery of often sensitive and complicated national and international programmes.
CHERISSE RAO joined Grassroot Diplomat in 2015 as Non-Executive Director before transferring to the Council in 2018. With a mixed South African and Mauritian background, CHERISSE RAO is passionate about social entrepreneurship causes. She was formerly the Philanthropy Chairperson of the WGIRLS London charity and a member of the London School of Economics Programme for African Leadership. She moved to London on secondment with the global diversified miner, Anglo American, where she accumulated nearly a decades worth of corporate experience spanning from financial reporting, legal, company secretarial and managerial responsibilities at the CEO office. Educated in Law, Management and Economics, she has devoted the most recent chapter of her career to the field of corporate governance and legal advisory as part of a London based boutique firm.
KAREN BELLAMY joined Grassroot Diplomat as Non-Executive Director since 2015. She is currently a Councillor at the London borough of Waltham Forest, having served at the Cabinet Office until recently. She has worked for many years as a mental health professional, and business consultant working on projects from getting financial information for the FSA in setting up a credit union.
Before being elected into office in 2010, Ms Bellamy was a community activist for 20 years and has a real understanding of local issues within her local borough. Ms Bellamy has a strong portfolio of tackling poverty with practical solutions and continues to work tirelessly to see an improvement in the quality of life for others.
SARA RAHIM is a Pakistani-American youth advocate and United Nations Youth Ambassador. She has worked in a variety of settings to promote interfaith cooperation and intercultural exchange.
Sara has worked in refugee resettlement at World Relief, and with Interfaith Youth Core, coaching students to be leaders of interfaith action. She has spoken prominently about the role of interfaith cooperation to institutions across the United States and in Europe. Sara is a UN Youth Representative to Parliament of the World's Religions, and she recently delivered the youth keynote address to the United Nations for World Interfaith Harmony Week. Sara currently resides in Washington, D.C., and she hopes that faith-based partnerships will continue to empower communities in conflict.