BOARD OF DIRECTORS
The Board of Directors are appointed members who bring wide and varied government and commercial experience in governing and overseeing the general activities of the organisation. The Board meet four times a year to effectively exercise the following responsibilities:
Safeguarding the good name and values of the organisation

Acting in the best interest of the organisation

The overall policy, direction and control of the organisation

Shaping strategy

Ensuring financial stability

Improving performance
Grassroot Diplomat is made up of a network of specialists and consultants with a collective 450 years' worth of experience. We work across all continents with the flexibility to provide a highly bespoke service that meets various sensitivities and challenges of our clients. Our consultants include award-winning web strategists, business diplomacy experts, international development advisers, corporate lawyers and economic journalists to name a few. Our relationship with our clients and networks are built on trust and confidentiality led under the leadership of the CEO, the Board of Directors, and guidance from the Advisory Council.
Scroll below to see who they are.
A former government Minister and Member of Parliament, DR PAUL CLARK is a founding member and Acting Chair of Grassroot Diplomat. He established Gateway Associates in 2010 drawing on the skills and experience of policy, government and communications experts to help organisations from a variety of industries and sectors communicate with Westminster and Whitehall and inform Central Government's political decision making processes. With a focus on transport, regeneration and social enterprise policies and government strategies, Dr Clark is specialised in helping company leaders understand the unique culture and stakeholder landscapes that they are operating within. Once this is known, a schedule of meetings, events and announcements can be identified or developed to help the company make its voice heard by the right people and not waste money on fruitless sponsorship, hospitality and lobbying exercises.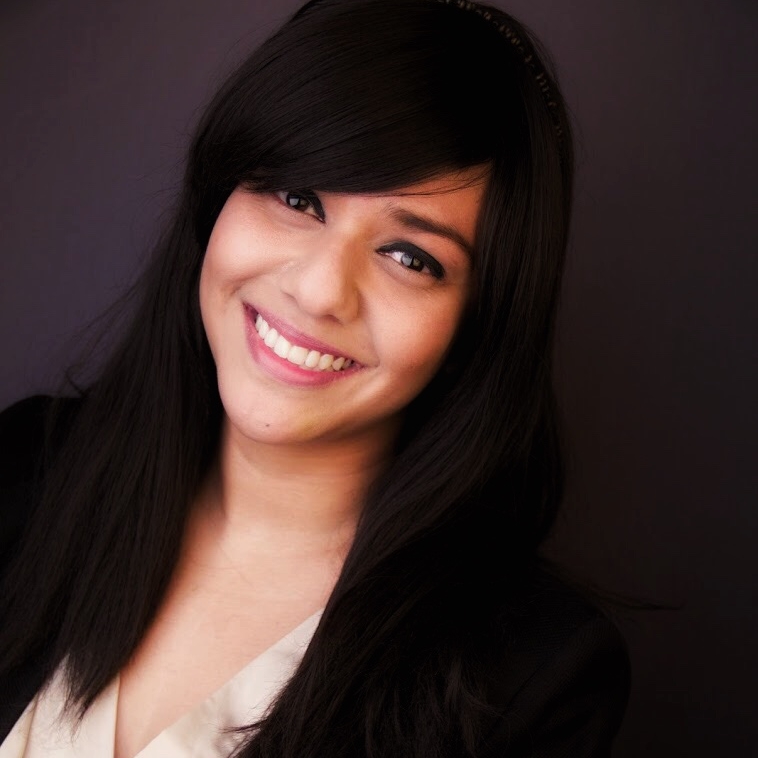 A trained diplomat, TALYN RAHMAN-FIGUEROA is the Founder and Chief Executive Officer of Grassroot Diplomat. She is an experienced government communications consultant with board-level experience. With a track record of building robust government relationships, Talyn is known for being an excellent strategist and networker. Talyn leads on all aspects of the consultation process from conception to implementation, and has worked directly with CEOs, senior managers and civil servants for various foreign governments. She has over ten years' experience assisting on high-level projects from business, innovation and trade to public health, climate change and education, working alongside top leaders and senior management teams.

For further information, visit: www.becomeadiplomat.com
SANDRA FRANCIUS-RENAUDOT is the Managing Director of the European branch of Grassroot Diplomat. Sandra is a multi-lingual, results driven individual with a passion for helping people. Fluent in English, French and Japanese, Sandra's broad experience and exposure to working in different cultures reflects her inquisitive nature and constant desire to learn new things.
With a background in events organisation and management, Sandra has a very scientific and methodological approach to scoping complex projects. Her process driven approach provides clients with absolute clarity as to what they need and to the service that is going to be provided. She is a no nonsense, non-fluffy professional. Time with Sandra is never wasted, so when you have a meeting with her, you get action and results. Sandra is a quirky, slightly eccentric and genuine individual who is a real asset to Grassroot Diplomat.
BRUNO BASTIT is a Non-Executive Director of Grassroot Diplomat since 2016. He is an expert on governance and sustainability-related matters in emerging markets. He is currently the Director for Latin America at Sodali, a leading global governance consultancy and the founder of Quetzal Strategy, an ESG Advisory firm. He was Head of Latin America and Russia at Hermes Fund Managers EOS, representing the UK's largest corporate pension fund and some of the world's most prominent institutional investors. He advised senior executives and board members at companies on governance and sustainability risks, and has extensive experience of engaging with companies in the extractive sector. Bruno has also worked as an advisor to Brazil's Investors Association AMEC and is a member of Russia's International Monitoring Committee, responsible to assess the implementation of the new governance code. As a result of his governance work in Russia and Brazil, he was nominated for the Yale University's Rising Star in Corporate Governance Award.
Professor BELA ARORA is a specialist in Global Governance with fifteen years experience in the sector and holds a PhD focusing on arms control. She currently leads the MSc in Global Governance, which will focus on practice, rather than theory alone. The highly applied Course would be of interest to professionals from NGOs, government and business. She has worked in some of the UK's top ranked universities such as Birmingham, Warwick and Cardiff, where she has engaged in lecturing, strategic planning and policy development. She has experience of research and consultancy at national and international level including high profile projects for the United Nations Global Compact, the British Standards Institute Sigma initiative and the International Business Leaders Forum on conflict diamonds. She has engaged with public and private sector organisations. Bela provides analysis on international security for BBC Wales and ITV Wales.
PIERRE HEISTEIN has over six years experience in economic advisory, specialising in Sub-Saharan Africa. He is a recognised columnist in South Africa and is regularly present on South African radio and television to discuss ways that policy and people can challenge the status quo. He is also the co-founder of The 12.01 Project – a documentary filmmaking company that focuses on up-scaling solutions to social and environmental problems. Pierre's primary focus of interest is the development of systems that reduce the incentives for centralised control, misrepresentation of information and the predication of prejudice and this has led him to Grassroot Diplomat. With the ability to work remotely, Pierre is an avid traveller and uses this privilege to facilitate his passions for intercultural cooperation and understanding, global solution coordination and innovative economic systems. He is currently writing the book "Talking to Iran".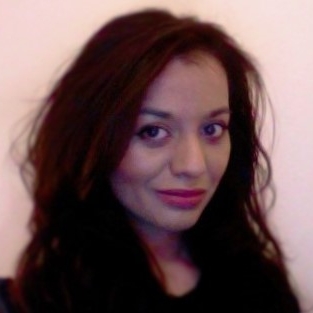 VANESSA THEVATHASAN joined Grassroot Diplomat as a Non-Executive Director since 2016. She is a researcher, independent journalist and communications specialist focused on bridging the stabilisation, humanitarian, and development sectors. She started her career in journalism covering demilitarisation, demobilisation and reintegration of child soldiers in Myanmar for the Centre for Armed Violence Reduction, and has consistently published for Huffington Post, Insight on Conflict, and The Diplomat. Vanessa reports and consults for several non-governmental organisations on armed violence reduction, grassroots conflict-resolution and peacebuilding, humanitarianism and sustainable development. Trained in law and international politics, she has been attracted to Grassroot Diplomat's innovative approaches to enhancing the effectiveness of the diplomatic and political core to better to serve civil society.